Initiatives
The Major Projects Leadership Programme is the flagship development programme for project leaders designed and delivered by Saïd Business School of the University of Oxford. It aims to support the transformation of the Hong Kong construction industry by emphasising an innovative mindset and world-class leadership skills.
The 12-month journey of the Major Projects Leadership Programme includes international classes at Oxford, local classes and masterclasses in Hong Kong as well as virtual learning, and is supported by personal coaching and professional assessment.
Modules
Oxford
Residential
A 10-day intensive overseas residential study
Interactive workshops with international project leaders
Collaboration with government authorities and professional organisations
Master
Inspirations
A series of seminars throughout a 12-month programme
World-class practitioners to share experiences
Scholars to conduct case studies
Learning
Enrichment
Tailor-made personal coaching
Virtual learning
Professional assessment
International
Alumni Network
Major Projects Leadership Academy (UK)
Victorian Major Projects Leadership Academy (Australia)
University of Oxford,
Saïd Business School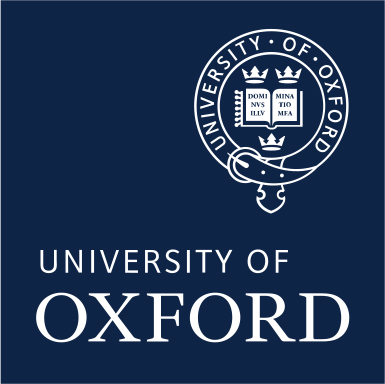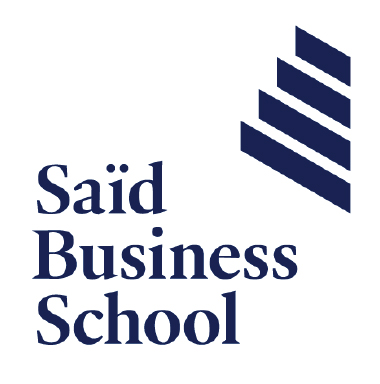 Ranked 1st worldwide for higher education by The Times Higher Education (2018), the University of Oxford is one of the foremost centres of learning, teaching and research. As a department of the University, Oxford Saïd is dedicated to developing the new generation of business leaders and entrepreneurs and conducting research not only into the nature of business, but the connections between business and the wider world. The school is ranked the 1st in the UK for the fifth consecutive year (Financial Times) and as one of the top ten global providers of Executive Education (FT Global Rankings, 2018).
Programme Leader
Prof Bent FLYVBJERG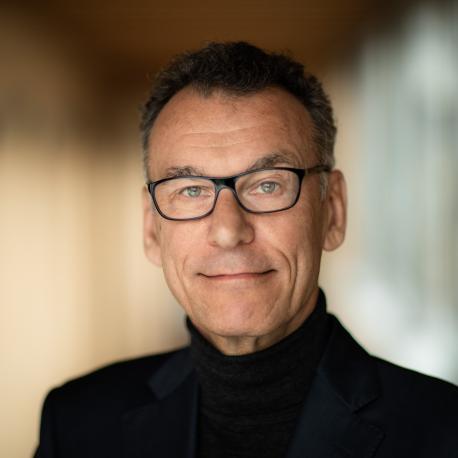 Bent Flyvbjerg is the first BT Professor and inaugural Chair of Major Programme Management at Saïd Business School. Flyvbjerg serves as advisor and consultant to government and business, including the US and UK governments and several Fortune 500 companies. He has worked on some of the largest projects in the world, on all aspects from front-end planning, delivery, and rescue of failing projects. Flyvbjerg is the most cited scholar in the world in megaproject management, and among the most cited in social science methodology. Flyvbjerg has received numerous honors and awards, including Harvard Business Review's 'Ideas Watch' for the most important new idea to follow and the Project Management Institute's and Project Management Journal's 'Paper of the Year Award.' Flyvbjerg's research has been covered by Science, The New York Times, The New Yorker, The Wall Street Journal, The Economist, The Financial Times, China Daily, The BBC, CNN, Charlie Rose, and many other media.
MPLP Opening Ceremony 2019This link will open in new window MPLP Opening Ceremony 2023This link will open in new window